Newsletter – Sign up FREE
What's On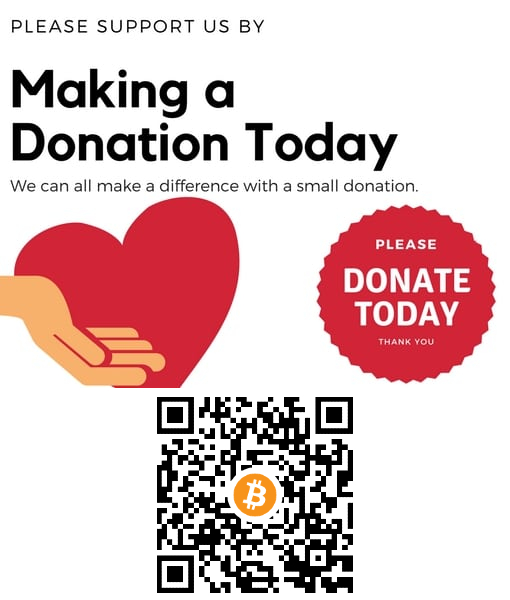 What's Up on the West Coast?
Go! Community Calendar with Katrisha Villarante
Here's your go-to source of information on events in the Fraser Valley, Vancouver and throughout the Lower Mainland. From trade shows to entertainment to local fundraisers, GO! Community Calendar covers a multitude of community events each week.
Watch the latest Go! reports here...
Live the Good Life, Only Better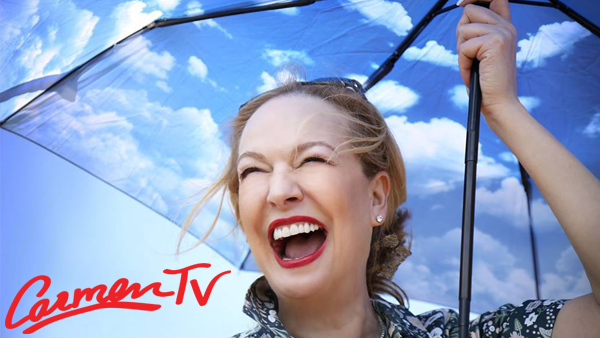 CarmenTV
Monday to Friday - 8am to 8pm PT
Join Joytv's
Carmen Ruiz y Laza
on
CarmenTV
as she seeks out the hottest local experts for their tips on travel, cuisine, fashion and beauty, entertaining and design – tailored specifically for discerning Zoomers. With a sharp eye for everything,
CarmenTV
is the good life, only better.
Watch Carmen's latest reports here.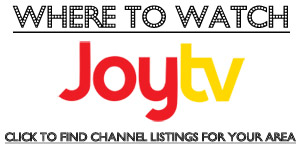 SHAW ANALOG CABLE SUBSCRIBERS:
If you have stopped receiving
Joytv
, you will now need to add a Shaw Digital Box to your TV to receive
Joytv
. Please visit
Shaw.ca
or call
1-888-294-7481
for more information on obtaining a complimentary digital box with installation that will enable you to watch us via Shaw digital cable.